Bell and Bates Home Center Specials
January 2018 • Quantities are limited. While supplies last.
$6.99
12-oz. LeakSeal Flexible Rubber Coating
Fills and seals leaks and cracks. Water-tight seal prevents moisture penetration, rust, and corrosion. Black, white, and clear color.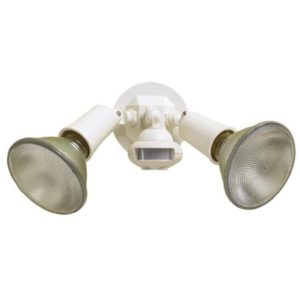 $24.98
Motion Sensor Floodlight
Daylight shut-off. Programmable. Automatic power outage reset. Patented swivel adjustment. Wall or eave mountable. White color.