Full Service Home Center
Qunicy's best home center since 1902. Bell and Bates Home Center is your one-stop shop for local goods and services. Shop major brands like Stihl, Dewalt, and Milwaukee. Come visit us in store today!
Diego Castro
May 21, 2021.
Great service. Employee helped me with everything I needed and he knew all his stuff. I think his name was Carson.
Bryann Garciaa
May 19, 2021.
Went there a few weeks ago. One of employees, Caton I think was his name, helped me find what I needed.
Arlesia Richardson
May 7, 2021.
Don't have a large range of cleaning supplies
Got it all. Friendly and knowledgeable.
david gatch
April 24, 2021.
Can't get much better than shopping in a small town. Keep it local this place has everything
This is our lowes😎. Found everything I needed and great customer service.
Jessie Johnson
April 16, 2021.
good place to go for hardware supply's, tools and a little bit of everything 👍👍
Top Departments
Every department needed for your next home improvement project.
PAINT & SUNDRIES
Interior paint, exterior paint, primer & paint supplies
LAWN & GARDEN
Plants, lawn care, and garden supplies
POWER TOOLS
Chainsaws, drills, hand tools, saws and more
Compact, lightweight with just the right amount of power.
Whether battery or fuel, STIHL makes a powerful gift. There's a STIHL gift for every home and budget.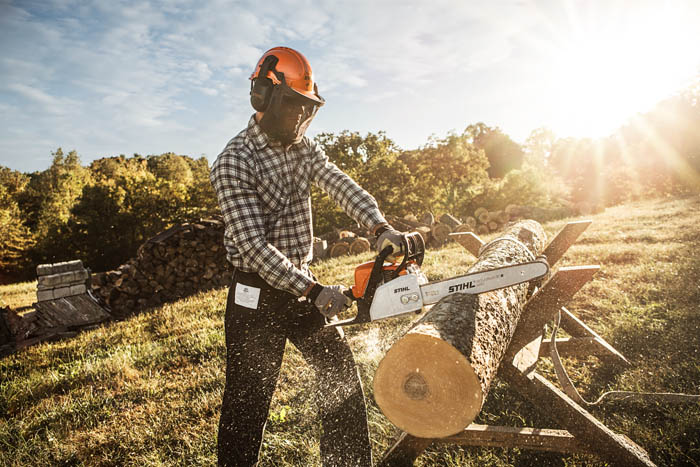 Paint like no other.
The perfect color should be enjoyed for years to come. Extraordinarily durable Benjamin Moore paint and exterior stain ensure exactly that.