Animal Health
Pet and livestock maintenance products. Dewormers, vaccines, pesticides, shampoo and cleansers, supplements, and many more items to keep your animals healthy.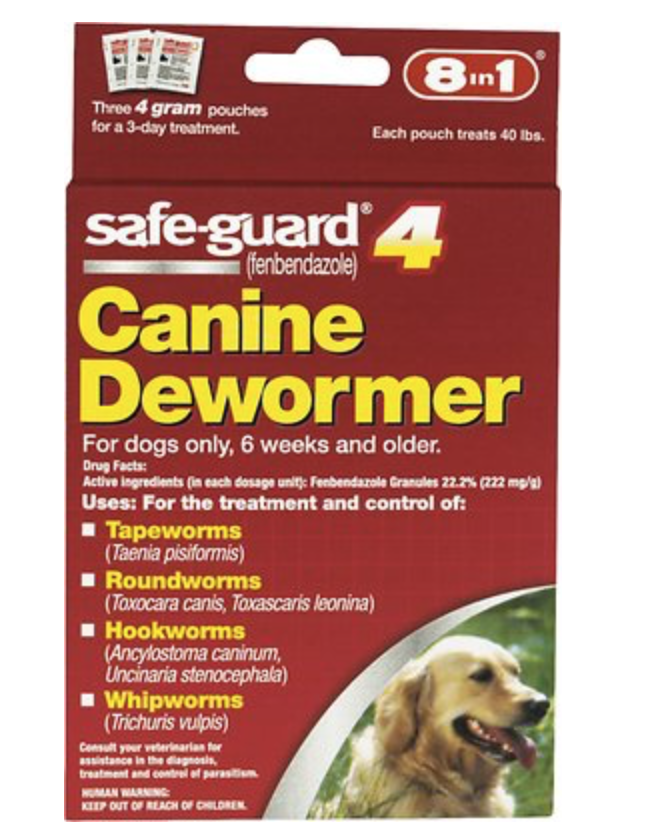 Safeguard 4 Canine De-Wormer provides safe and effective treatment and control of tapeworms, roundworms, hookworms and whipworms in easy to feed granules that can be mixed into food. This product is safe for young puppies over the age of 6 weeks, pregnant female dogs and heartworm infected dogs.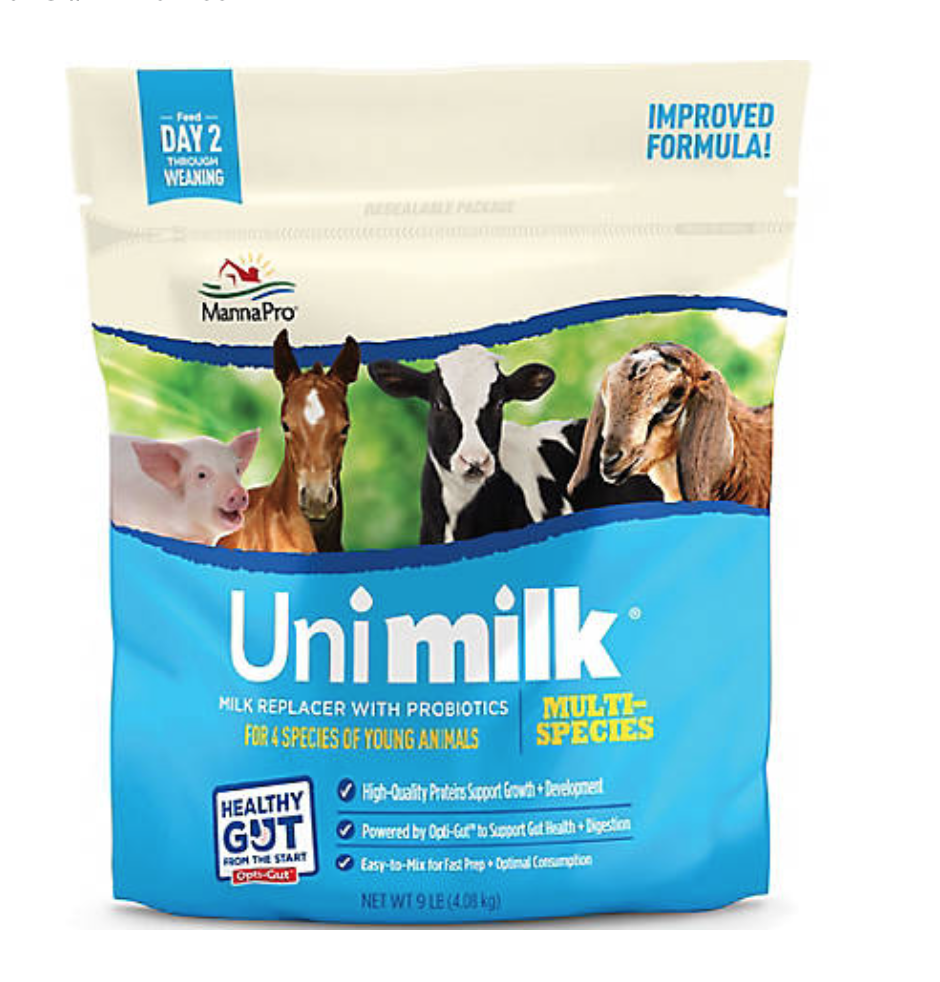 Manna Pro Unimilk is an easy-to-mix, non-medicated multi-species milk replacer.
High quality protein for hearty growth and development
Fortified with essential vitamins and minerals
Nurtures 4 species of baby animals: Calves, Foals, Goat Kids, Baby Pigs